The Hospitality Union
A single voice for the hospitality industry with the aim to protect and advance the interest of its members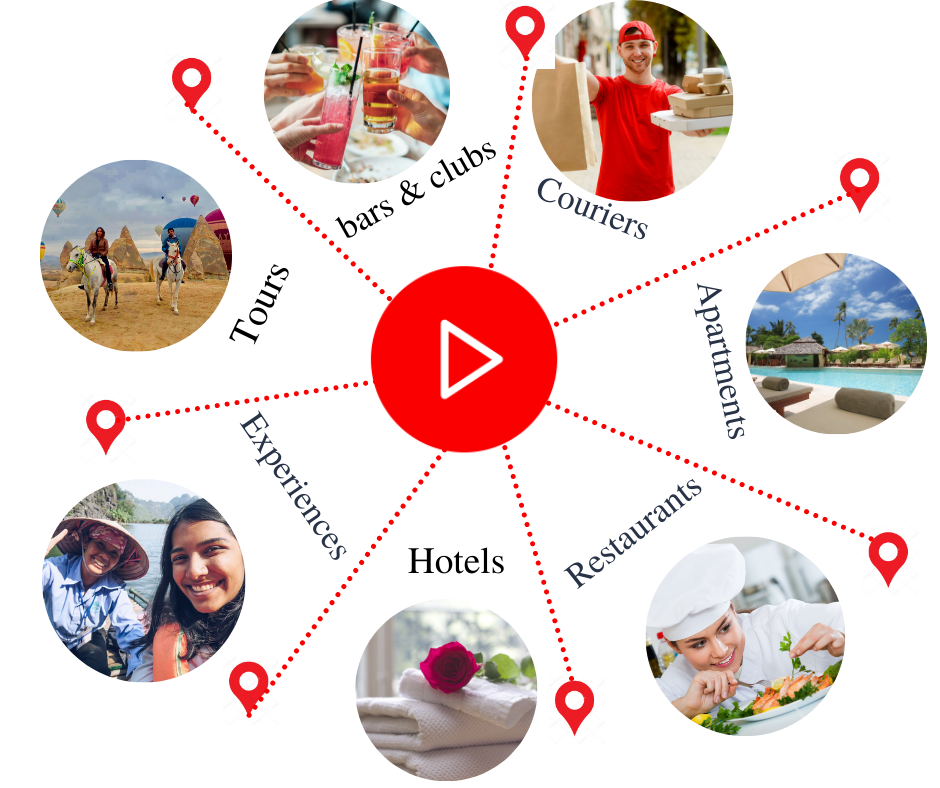 What We Do
At TravelTube we understand that to travel is to live and much of who we are is where we have been. We believe in the power of discovery. That's why TravelTube provides content for everyone that explores ideas and nurtures curiosity about the world we live in.
From first words to the Big Bang, from the wonders of nature to city adventures, you will find expert knowledge, hours of fun and endless inspiration on TravelTube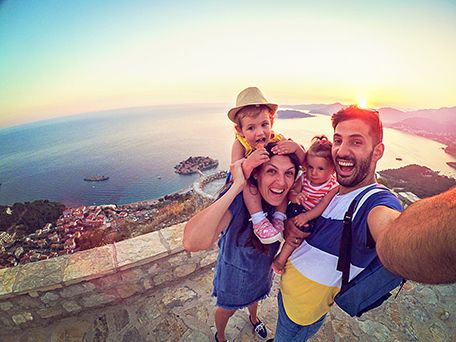 Travel inspiration and Guide
TravelTube is a hub for everything a traveller needs, from finding inspiration to getting a travel guide from independent-minded travellers with access to the insider insights of local experts around the globe. Get updated and real time information on all information you need to plan your travel such as transportation guide, things to do, local food recommendations, tourist scams and much more.
Virtual Tours
Travel with locals virtually and experience other cities and historical monuments from around the world at the comfort of your home brought to you by professional tour guides and local experts. Learn about other cultures, food, people, traditions and much more
T-Connect
Connect with other Travellers going to your destination or recently visited the destination you are planning to visit and get the most recent and updated travel information.

Our Experiences
Each experience is organized by a local expert who has been carefully selected and vetted. With heaps of on-the-ground knowledge, TravelTube experts will make sure your travels are extraordinary, as well as taking care of all the finer details. All itineraries are totally customizable to your preferences, so why not jump right in and plan that bucket-list trip you've been dreaming of? Or, if you haven't got a destination in mind, search our travel ideas and inspiration to fuel your wanderlust. Unique activities led by world class tour operators. Experiences are engaging activities designed by locals that go beyond the typical tour or class. TravelTube is not an Online Travel Agent, so we don't charge our local expert any fees. That why you get the best price only on TravelTube